ABOUT THE SCHOOL LIBRARIES PROJECT
Many UK schools are finding it difficult to stock their school libraries. Nationwide cost cutting and pressure on school funds is making it increasingly difficult for our children to have access to this most basic resource - books.
GET receives donations of books in their thousands.
These books are carefully sorted and categorised. Books appropriate for school aged children are freely donated to schools across the UK.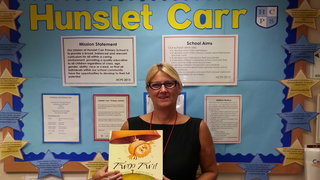 DONATE & MAKE A DIFFERENCE