ABOUT THE PROJECT
GET provides Free Books Shops across the UK.
These are laid out like any other bookshop with one major difference,,, there is no till!
All the books are available completely FREE OF CHARGE,
GET believe that reading is a key contributor to a happy and successful life. Hundreds of libraries have been closed up and down the United Kingdom in recent years. GET established their GET Free Books initiative in respond to the growing demand for this special resource.
People donate their "read" books in their thousands. These are carefully sorted and categorised by GET volunteers then distributed to GET Free Books Shops across the country and made available within communities completely free of charge.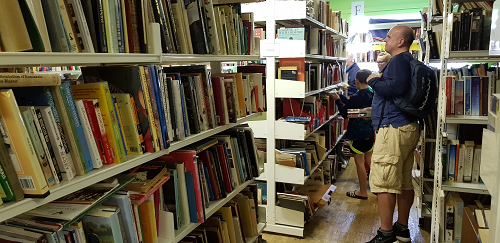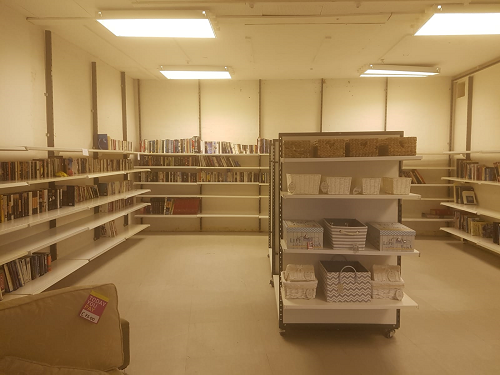 DONATE & MAKE A DIFFERENCE